See your digital future like never before
Global innovators using cutting-edge technology to help people see brilliantly.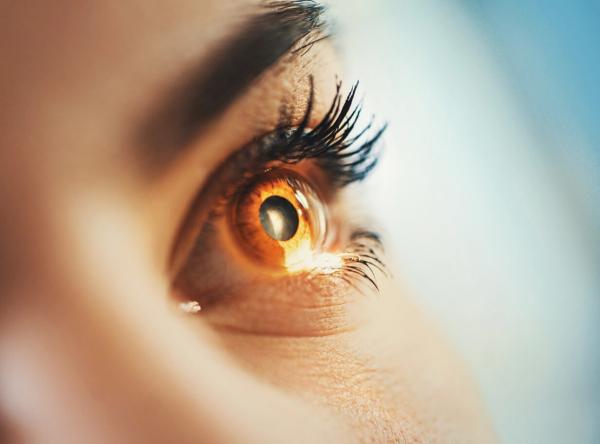 About Us
---
Alcon is the global leader in eye care, dedicated to helping people see brilliantly. Our Surgical and Vision Care products touch the lives of people in over 140 countries each year living with conditions like cataracts, glaucoma, retinal diseases and refractive errors. Our more than 25,000 associates are enhancing the quality of life through innovative products, partnerships with Eye Care Professionals and programs that advance access to quality eye care.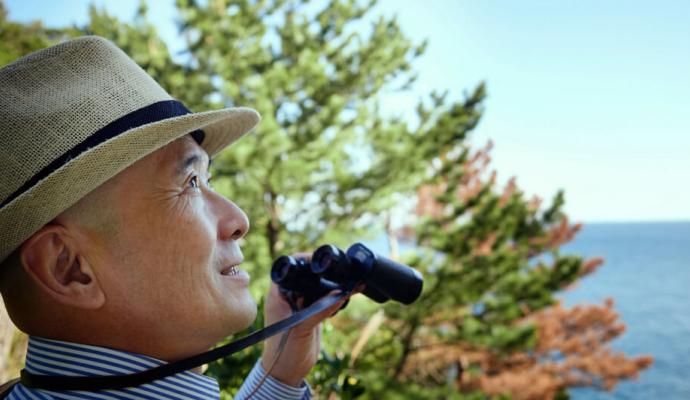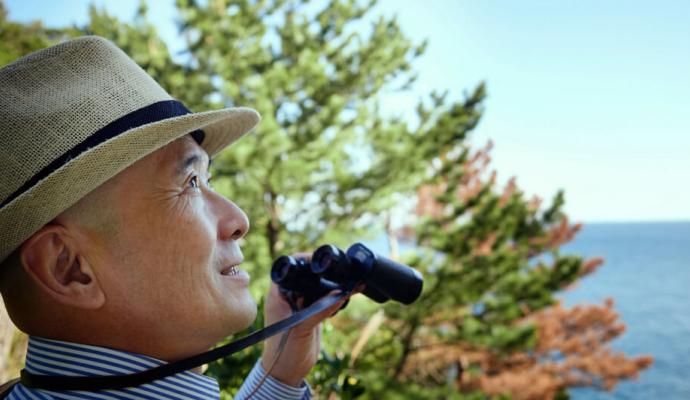 Our Impact on Patients
Our diverse, international team of digital innovators change lives every day.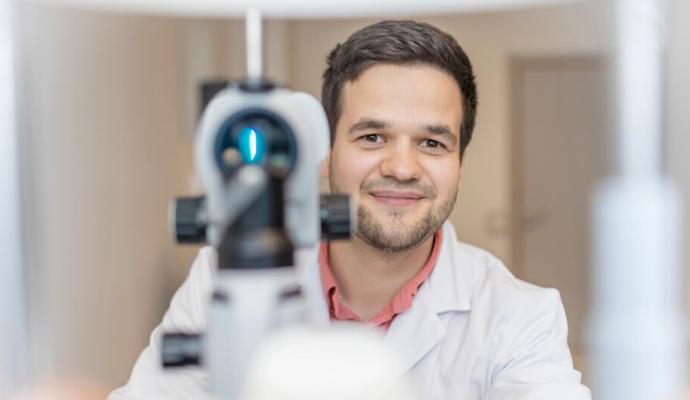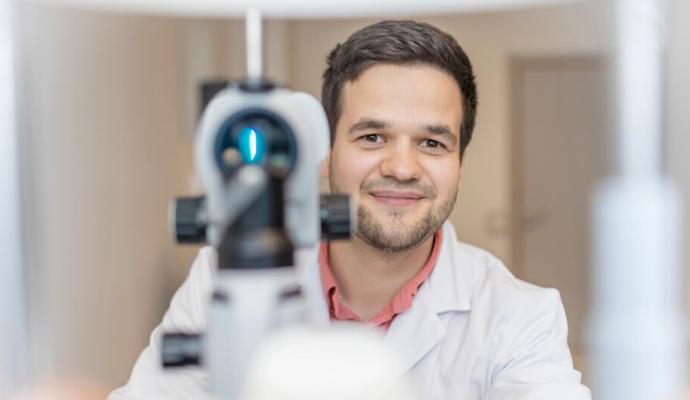 Our Impact on Eye Care Professionals
We are taking eye care into a new era of digitally connected health.
Our Digital Vision
---
At Alcon, we envision seamless, digitized experiences for brilliant outcomes. Our innovative, agile team draws on cutting-edge technologies such as machine learning, data analytics, cloud engineering and digital modeling to tackle big problems, and we never stop learning. Alcon improves lives by helping people see brilliantly, and that starts with talented digital professionals like you.
Our Digital Health Products
MARLO is Vision Care Simplified
Today's customers expect every transaction to be as seamless as ordering a product with one click of a button. MARLO delivers that experience to the eye care industry and allows doctors to offer their patients a simple, convenient contact lens ordering experience.

With this innovative platform, our digital teams have empowered more than 1.5 million patients to order their Alcon contact lenses with ease and stay connected with their doctors throughout their eye care journey.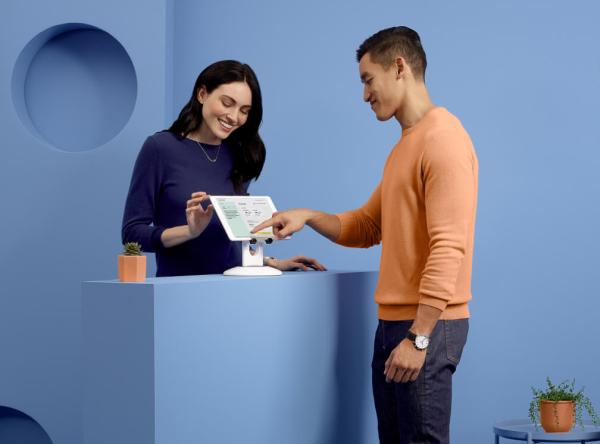 Our Digital Health Products
Empowering Doctors with SMART Solutions
SMART Solutions represent the future of medical technology: a comprehensive, cloud-based, digital health solutions platform that allows doctors to deliver better patient outcomes with cutting-edge digital solutions. Patient data is stored securely and automatically transferred between devices, reducing data-entry time and unlocking personalized tracking and reporting.

Our digital teams designed this integrative technology to lend efficiency to clinic workflow and built an accurate, efficient and user-friendly platform that allows ophthalmologists to focus on what matters most—their patients.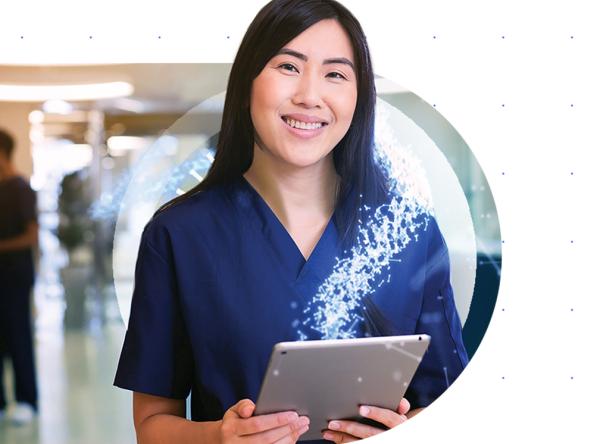 Why Digital at Alcon
---
Our digital teams have the skills, tools and technologies to envision new possibilities, transform the eye care industry through technical innovations and build a brighter future for everyone.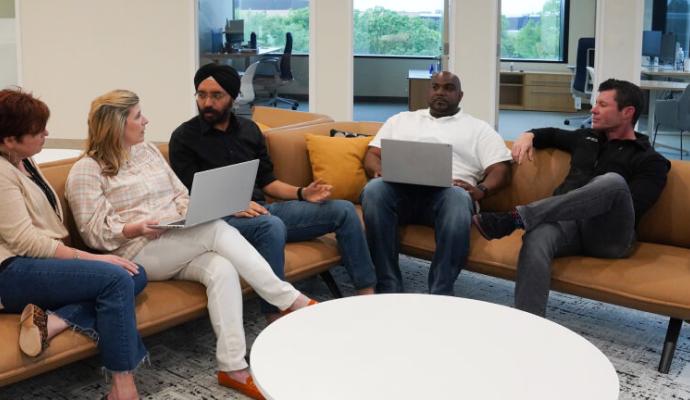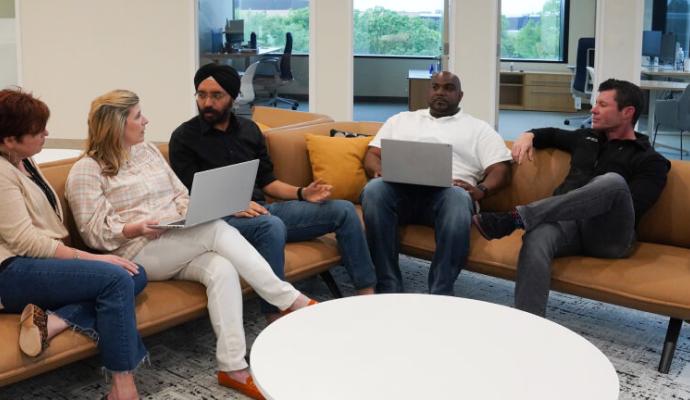 Make a Brilliant Impact
When people see brilliantly, they live brilliantly. As a member of Alcon's digital team you will develop tools, products and experiences that improve the quality of lives.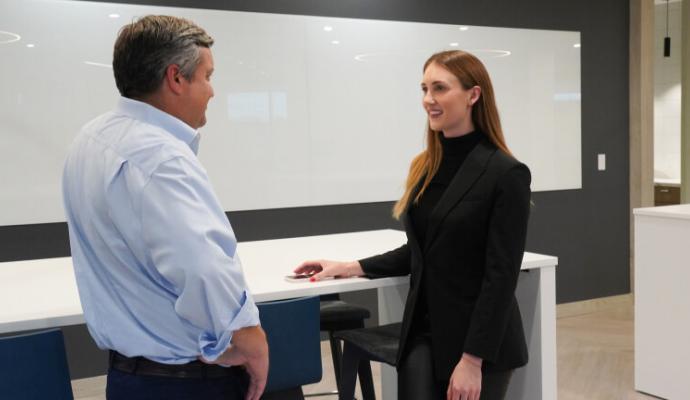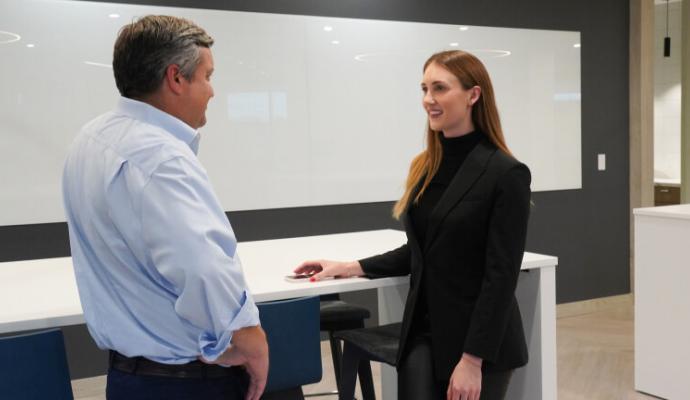 Innovate Boldly
Our talented digital teams act fast, take smart, bold chances and push the limits while working together and with the latest technologies.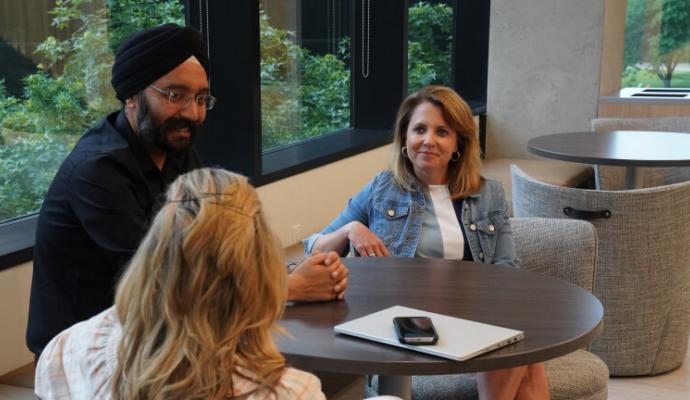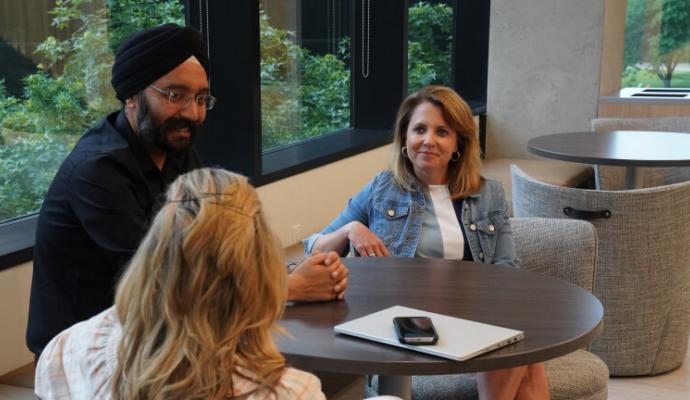 Unleash Your Full Potential
Here, you can count on having experiences that challenge you to help you grow, a chance to work on the cutting edge of technology and the opportunity to influence our strategy. We invite you to speak up, shape your goals and dreams and see your impact.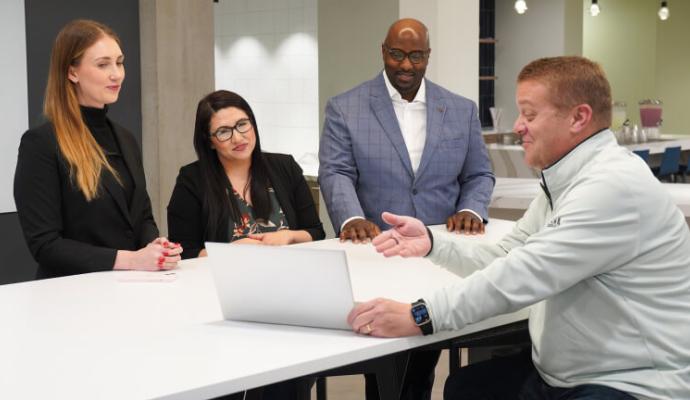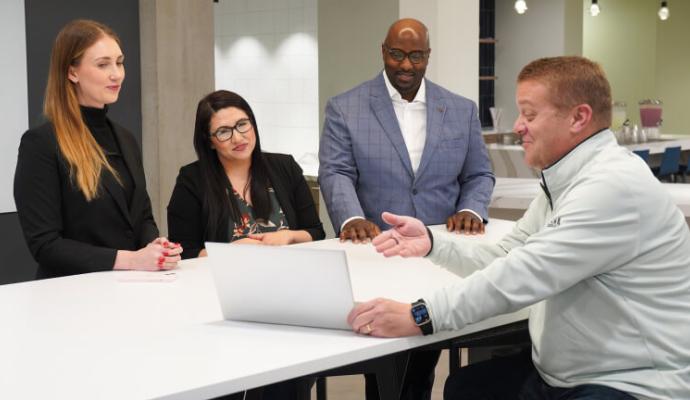 Achieve More Together
Every day you can see your impact at Alcon come to life while collaborating with team members. Our diverse perspectives on tools, technology and the people who can benefit from them help us innovate better solutions for patients and communities we serve.
What Our Digital Talent Says
---
Working at Alcon is a chance to build critical skills and grow your career while making a meaningful difference in people's lives. Hear what some of our digital specialists say.
Travis B.
VP, Vision Care Digital Customer Experience Transformation
"Right now, I'm working with an incredible group of people at Alcon to put better tools and systems in the hands of Eye Care Professionals, so they can give better treatments to their patients."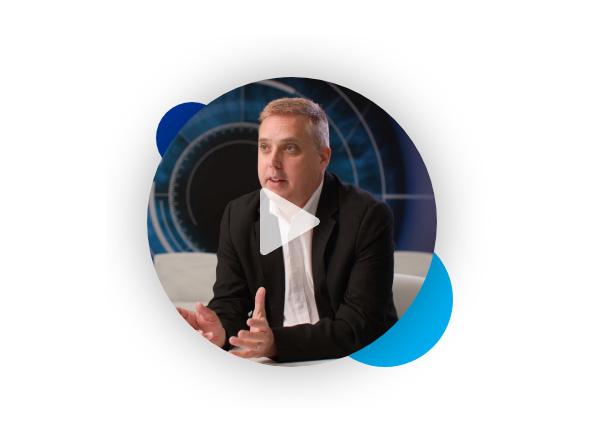 Evertte P.
Associate Director, Digital Incubation Project Management
"What excites me about Alcon's Digital Health capabilities is the potential to become the undisputed leader in Digital Ophthalmology and to enable new business models to enhance our customer experience.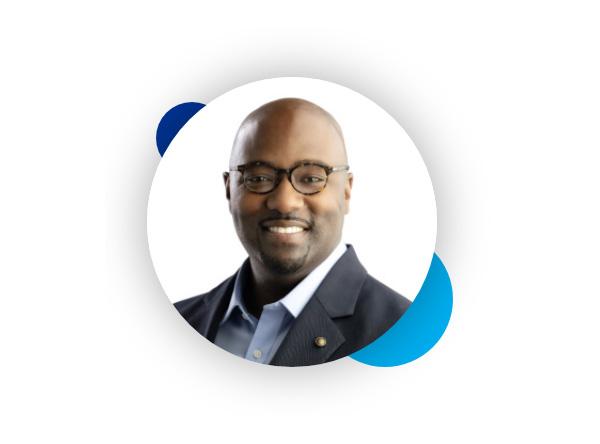 Jillian G.
Group Product Manager
"What I like most about being a Product Manager is delighting end users. I love discussing a problem or pain point with them one month and showing them how we solved it the next month (or days/weeks!).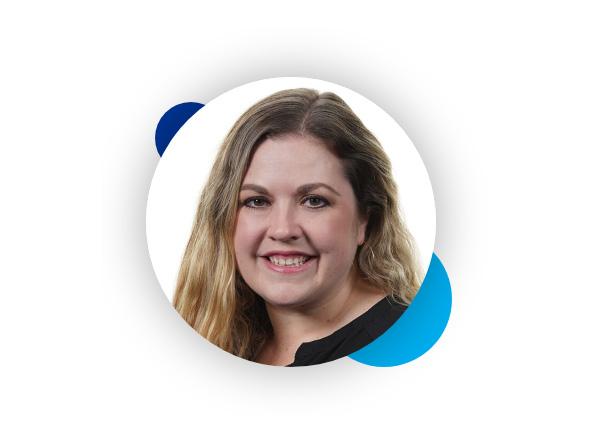 Amit V.
Director, Global Digital Health Solutions
"My role allows me to own product creation and its lifecycle, while working with almost every function within Alcon. I have been able to establish strong relationships with many associates and it gives me great joy to work along with them every day.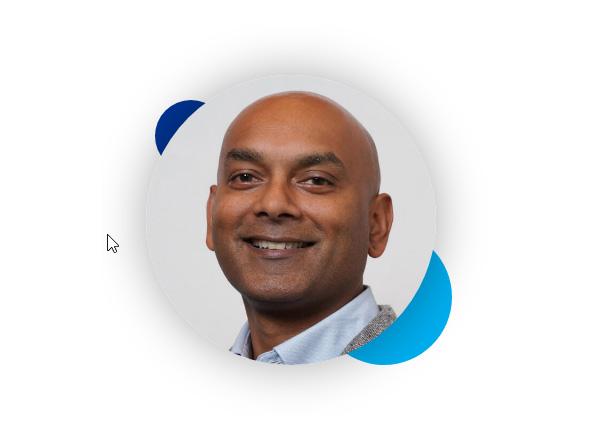 Ben K.
Sr. Software Engineer, R&D Systems
"What I enjoy most about my role as a Sr. Software Engineer in R&D systems is what a pleasure it's been to work with the team as we tackle and solve complex issues. We mentor new team members and enjoy watching their progress as they start their Alcon careers.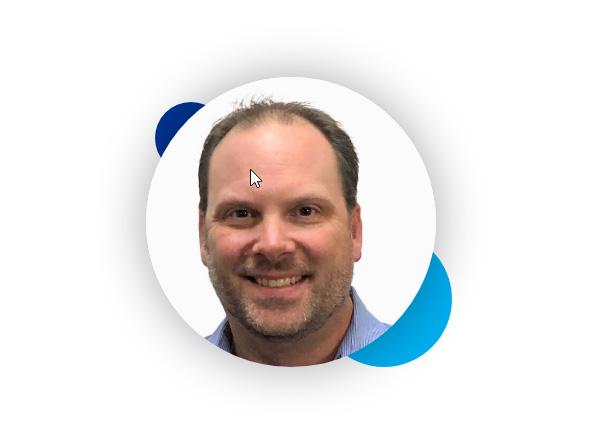 Hannah S.
Sr. Data Scientist
"I started at Alcon as a Data Science Intern under Global Finance. Four years later, I am a Sr. Data Scientist, Digital Technology & Data, and managing my own team. Every day we are challenged with something new, and we are far from bored!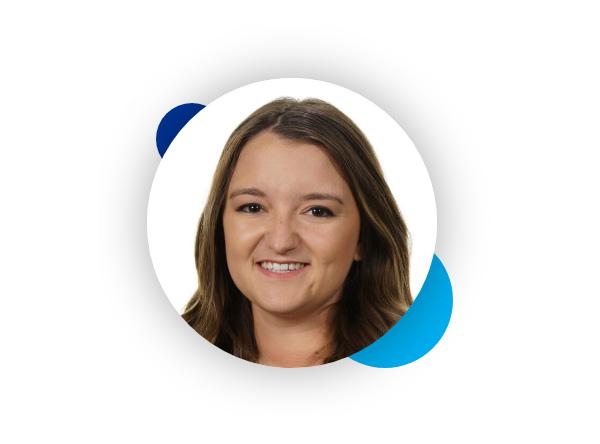 Jonathan R.
Data Scientist
"I love being able to solve complex problems. It's such a rush to take a question, apply facts to it, and use machine learning to come up with predictive/prescriptive solutions. I also love explaining and teaching ML/AI to leadership and seeing the excitement that they feel when they start to understand complex solutions such as ML algorithms.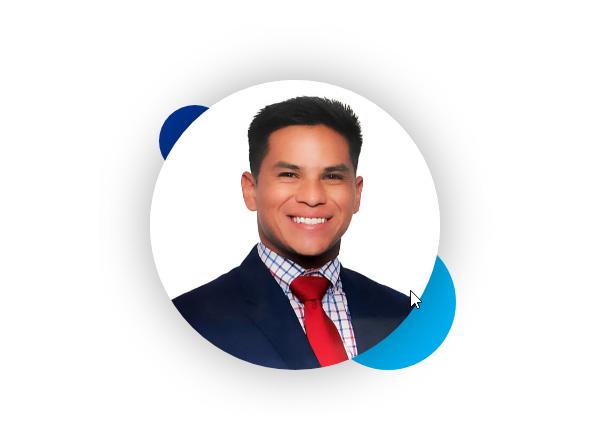 Search Roles
Are you ready to unleash your full potential and see your future like never before?